BEN-"COME HOME WITH ME!"

SPEC 16 Magazine, August 1972

---

WHO'S the most delightful, delectable dude on the tube today?! None other than Ben Murphy, right?! Just close your eyes and picture big 'n beautiful Ben of ABC-TV's Alias Smith And Jones and pretend real hard that Ben invited you to his house for a day of fun! Now open your eyes and keep on reading--cos that's just what's happening!!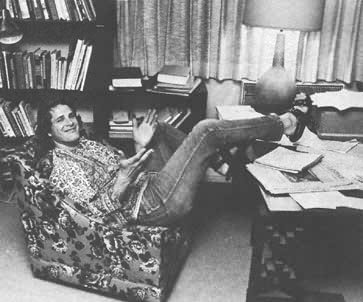 Hi! I'm really glad you could come! I was just sitting here working on a new screenplay. I do that in my spare time--it's kind of a hobby of mine. But now that you're here, it gives me a very pleasant excuse to stop! I'd much rather talk to you! Well, how do you like my pad? This is my study--where I work and read and putter about.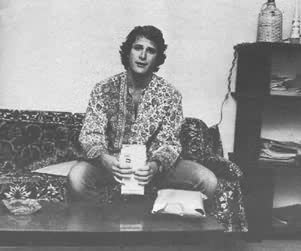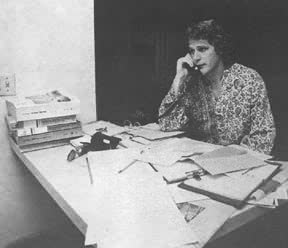 I think we'll be more comfortable in the living room. Here--have a seat right beside me. I'll just straighten up some of these letters from my fans. Hey, do you know what would really be fun--if we went out to dinner together!! I can't cook, but I sure know a groovy restaurant. Hang on just a sec, while I make a reservation--and then it's out for a night on the town!!
---
Back to Articles List