ABC SPARKS MIDSEASON LINEUP...

Chicago Tribune TV Week, January 16-22, 1971

---


A half-hour comedy drama, a one-hour variety show and a one-hour western have been slated by ABC-TV to hype the network's prime time schedule at midseason.
That might sound like more of the same, or too little too late to improve the network's ratings. But when Henry Fonda [cover] and Pearl Bailey [above] are part of the new lineup, it's clear that ABC is doing its best to meet the competition.
Fonda returns to television as a lawman, but this time he is in plain clothes as a police detective instead of in chaps as a frontier marshal. Pearl Bailey is Pearl Bailey, with her popular singing style supported by an impressive list of guests.
The western, Alias Smith and Jones, stars Pete Duel and Ben Murphy [left] as two outlaws trying to go straight.
Fonda's show, The Smith Family, follows the daily life of Det. Chad Smith, a 25-year veteran of the Los Angeles Police Department, as he fights crime and struggles with the generation gap with his three children. The emphasis will be on family life rather than police work.
Janet Blair plays Fonda's wife, Betty. Darleen Carr, Ronny Howard and Michael-James Wixted play their children, Cindy, 18, Bob, 15, and Brian, 7. The Smith Family premieres Wednesday at 7:30 p. m.
The Pearl Bailey Show, which premieres at 7:30 p. m. Saturday, Jan. 23, brings one of the entertainment world s top singers, and one of Broadway s most popular leads in "Hello Dolly!" to her first series. Pearl s first show features Louis Armstrong, Bing Crosby and Andy Williams.
Alias Smith and Jones presents the lighter side of life in the old west as Duel and Murphy try to stay out of trouble for one year to earn amnesty from the governor. Burl Ives stars in the premiere at 6:30 p. m. Thursday.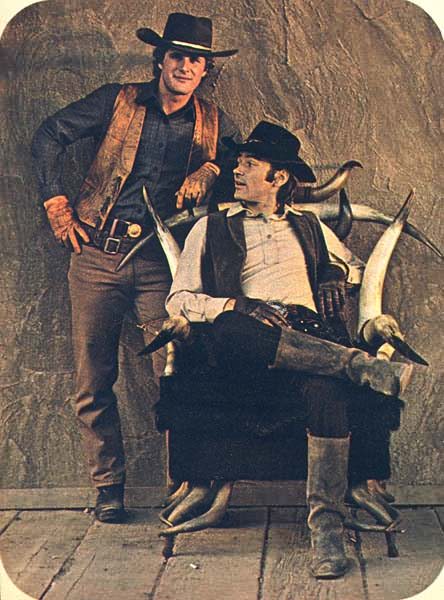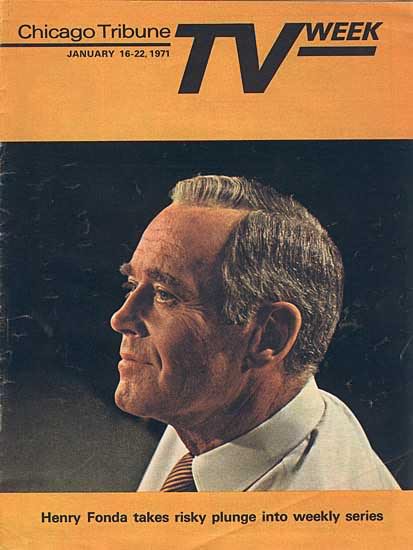 ---
Back to Articles List