THE GEMINI MAN AND BEN MURPHY
by George Stanton

TV's Dynamic Heroes, 1976

---

Mondays, NBC Television Network
(In color, 8-9 PM, NYT)
Ben Murphy stars in the title role as special investigator Sam Casey in Gemini Man, NBC-TV's new one-hour action-adventure series about a young man whose ability to become invisible serves as a valuable resource in his work on matters of national security.
While on assignment for his employer INTERSECT, a facility available for high-level security missions, Sam Casey is caught in an underwater radiation explosion. He recovers from his near-fatal injuries with the power to turn himself invisible at will, but only for a controlled period each day, lest he lapse into total invisibility forever.
Also starring in Gemini Man are William Sylvester as Casey's boss Leonard Driscoli, and Katherine Crawford as computer expert Abby Lawrence, Casey's co-worker and "watch dog", who monitors his condition.
The Gemini Man series is a Harve Bennett Productions, inc. production in association with Universal City Studios and NBC-TV, and filming is done at Universal and various southern California locations. Supervising producers is Leslie Stevens.
When producers of NBC-TV's Gemini Man series described the title character of special agent Sam Casey as an "amusing, easy-going rebel, not about to wear a business suit, trim his hair or keep away from motorcycles, choppers and/or attractive women," they zeroed in on two people: Sam and the actor who portrays him, Ben Murphy.
As one of Hollywood's most eligible bachelors, Ben takes full advantage of the freedom his life-style affords.
Ben Murphy lives at Malibu, Calif., where he enjoys an open, uncongested rural atmosphere that enables him to start a morning jog literally from his front door, or a three-hour tennis game at a club to which he belongs within a stone's throw of his home.
"If I have one passion," Ben says, "it's tennis."
While not a strict vegetarian, Murphy is a strong believer in the benefits of organic food, works out regularly, is so serious about matters of health and conditioning that he eschews making a publicity issue of it.
---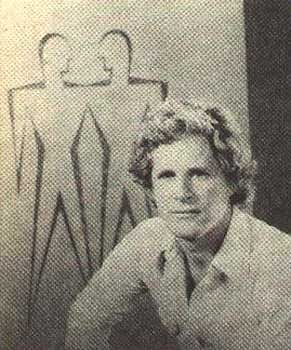 1. BEN MURPHY AS THE GEMINI MAN Special Agent Sam Casey, who in NBC's original pilot film (called Gemini Man) was rendered invisible as the after-effects of an underwater explosion; then Casey employed his unique condition in an attempt to thwart the plot of foreign interests to take over one of the country's leading industrial complexes; the NBC pilot film was broadcast on Monday, May 10, 1976.

---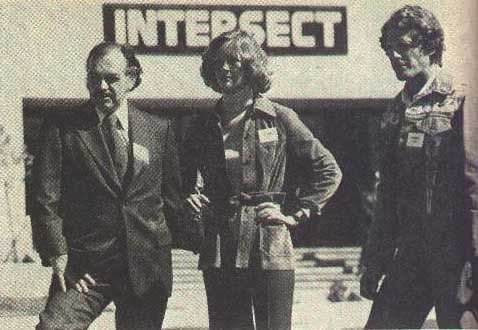 2. INTERSECT TRIO (from left to right) Richard Dysart, Katherine Crawford and Ben Murphy as director, computer expert and special agent, respectively, of think tank INTERSECT, watching out for spies and other enemies who would destroy the nation.

---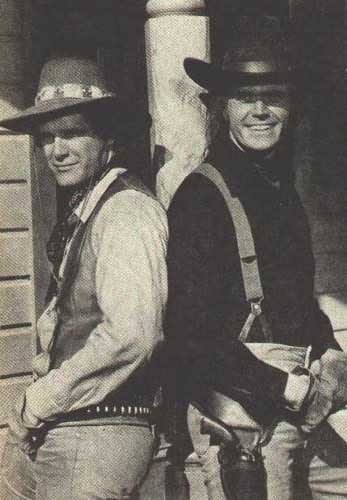 3. ALIAS SMITH AND JONES (1970) ON ABC-Television starred Ben Murphy as Jed "Kid" Curry, and Roger Davis as Hannibal Heyes; Roger Davis replaced the late Peter Duel as Murphy's sidekick in this popular western series.

---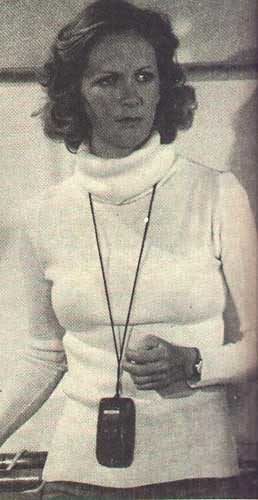 4. KATHERINE CRAWFORD costars with Murphy on The Gemini Man series as computer expert Abby Lawrence, whose calculations save the Gemini Man's life in a near-fatal underwater explosion.

---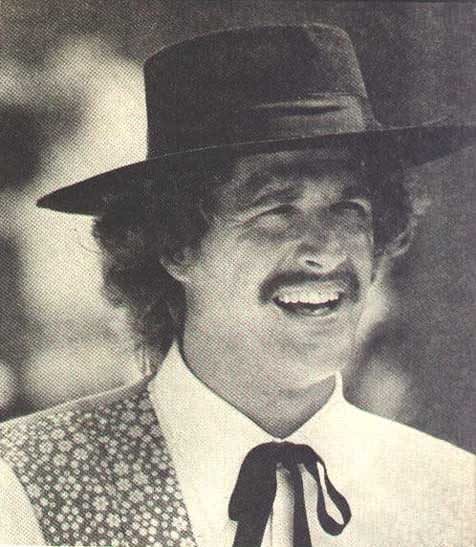 5. WILD BILL HICKOK the legendary hero of America's frontier was the role Ben Murphy had on Universal Television's This Is The West That Was; an NBC World Premiere Movie broadcast in December 1974.

---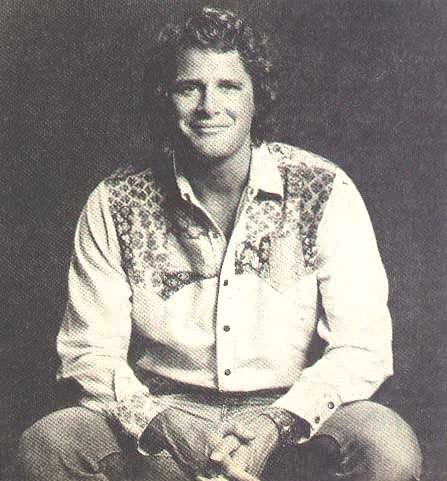 6. MURPHY AS MIKE MURDOCH ON ABC's 1973 Griff mystery series starring Lorne Greene; Mike Murdoch was a young assistant to investigator Griff, and a competent private eye in his own right.

---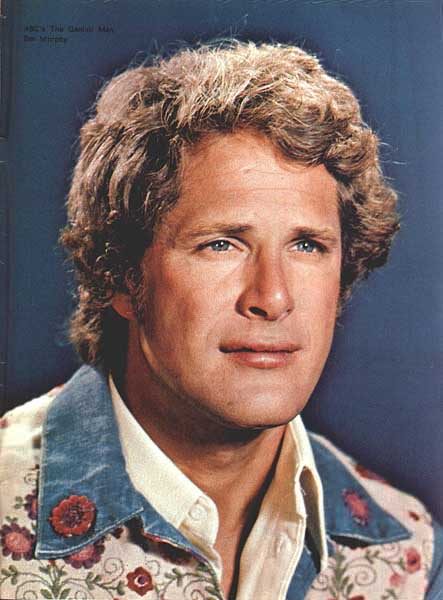 ---
Back to Articles List