SPECIAL NEWS FOR ALL FANS OF ALIAS SMITH & JONES
by Liz Williams

British Alias Smith & Jones Fan Club Newsletter

Superstar Magazine, March 1972

---



CALLING all fans of the fantastic TV Western series "Alias Smith & Jones". . which means just about all of you I guess!
Glad you've discovered that "Superstar" is the magazine for you, because it's the place you can always be sure of finding lots of pix and information on the stars of the series. Only Superstar guarantees to set aside regular pages every single month for Hannibal Heyes and Kid Carry, to help you build up your files of fax and photos on these wanted men!
If you're half as crazy about them as I am, you'll be getting a bit worried now the current series has come to an end on BBC. I mean, Monday nights are colourless and ordinary now with nothing to focus on through the day. Remember how even Monday mornings were just about bearable when you looked ahead to eight o'clock?
Still, I've got a hunch that it won't be long before the BBC will be screening another series. Give them another couple of months, and I reckon that we'll all be able to start breathing again!
In the meanwhile, we're doing our best to make up for it here at Superstar, as you'll have noticed from our cover this month, where you get Ben Murphy in colour on the front and, as a special bonus, Pete Duel on the back as well! Incidentally, do you notice something a bit funny about Ben's hat? He's got the brim turned up which is a bit out of character from his latest style. I'd be interested to hear which way you prefer it ... I've been trying to make up my mind ever since I first got this photo ... But he looks so groovy with it both ways that I just can't make up my mind definitely one way or the other.
Now, here comes the big scoop of the month--specially for all Pete Duel fans. John Napier, who had been Pete's manager and close friend for many years, phoned through to me the other day from Hollywood with some very important news. Of course, I'd already told him about all Pete's thousands of British fans, so he thought it was only fair that you should have an equal chance with American fans to send for the special Pete Duel memorial kits that have been prepared.
You'll have to act fast though, because there are only 2,500 of these kits and--once these have been sold--there will NEVER be any more available! O.K... I'll stop wasting any more time now and tell you what you get in your kit and what you need to do to get it!
For a start you get seven photos of Pete--one of them in colour--with an extra pic sheet thrown in for good measure and a biography. There's a mini 'Wanted' poster too ... But most wonderful of all, there is a record of Pete himself talking to you and reciting some of his own poetry, which is breathtakingly beautiful. Just imagine being able to listen to Pete's voice over and over again whenever you want to...
The cost of this kit is $5.00 and the best thing you can do is get a draft from a Bank for the right amount in United States dollars. If you can't manage this, then send 35 International Reply Coupons, which you can buy at your local post office.
DO NOT SEND BRITISH CURRENCY--YOU WILL NOT RECEIVE A KIT.
The address to write to is:
Pete Duel Memorial Collection
P.O. Box 1821
Beverly Hills,
California 90213.
U.S.A.
Ask for Memorial Kit 'A' and enclose your bank draft for $5.00 (or 35 International Coupons) Don't forget to print your name and address very clearly--and remember to add 'Great Britain' at the end ... you can't expect them to guess over there! Think how awful it would be if your Pete Duel kit got lost in the post or ended up in Outer Mongolia! That should make sure you write clearly enough!
There are other kits available too, so ask for the leaflet giving you details of these at the same time.
Don't waste any more time ... I hope you're going to be one of the lucky first 2,500.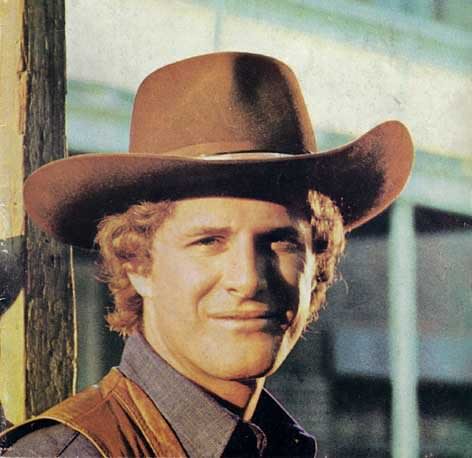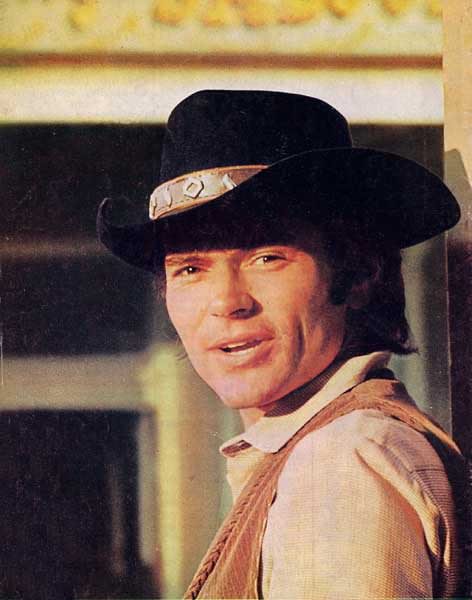 ---
Back to Articles List