PERSONAL LIFE STORIES OF ALL THE TOP STARS
TV-Movie Pin-Ups, December 1971

---

PETE DUEL
One of the great loves of Pete's life is animals, and he's proved it in many ways. There was the time he jumped into the freezing waters of the Hudson River to save a strange puppy. And while he was filming "The Psychiatrist", he took home a bird that had a broken leg and gave it the best of care. At home, he's surrounded by three faithful pet dogs and any other stray animals that find their way to his door.
---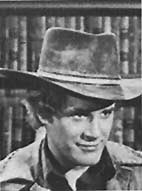 BEN MURPHY
Practically any man would be flattered when he's referred to as Paul Newman's double. Ben has mixed emotions on that subject. He doesn't mind the comparison, but it does upset him when he's thought of as a second rate version. It all began while he was studying at the University of Illinois and decided to give acting a try after reading a notice asking for volunteers to act in "Julius Caesar." He continued on to conquer the acting world with his current role in "Alias Smith and Jones."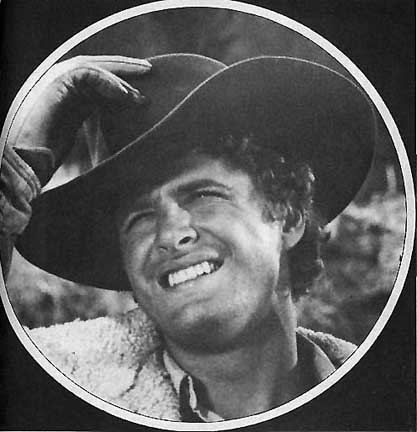 ---
Back to Pete Articles List or Ben Articles List